Blogs for Christian Living
Read some devotional thoughts from prior church planters & lifelong pastors. Mark & Dallas share what they learn daily in their journey walking with God.
Be inspired to live in the fullness of purity that God has set as the standard for His children. Be encouraged to walk in the power of the Holy Spirit and the implications of living in relationship with God.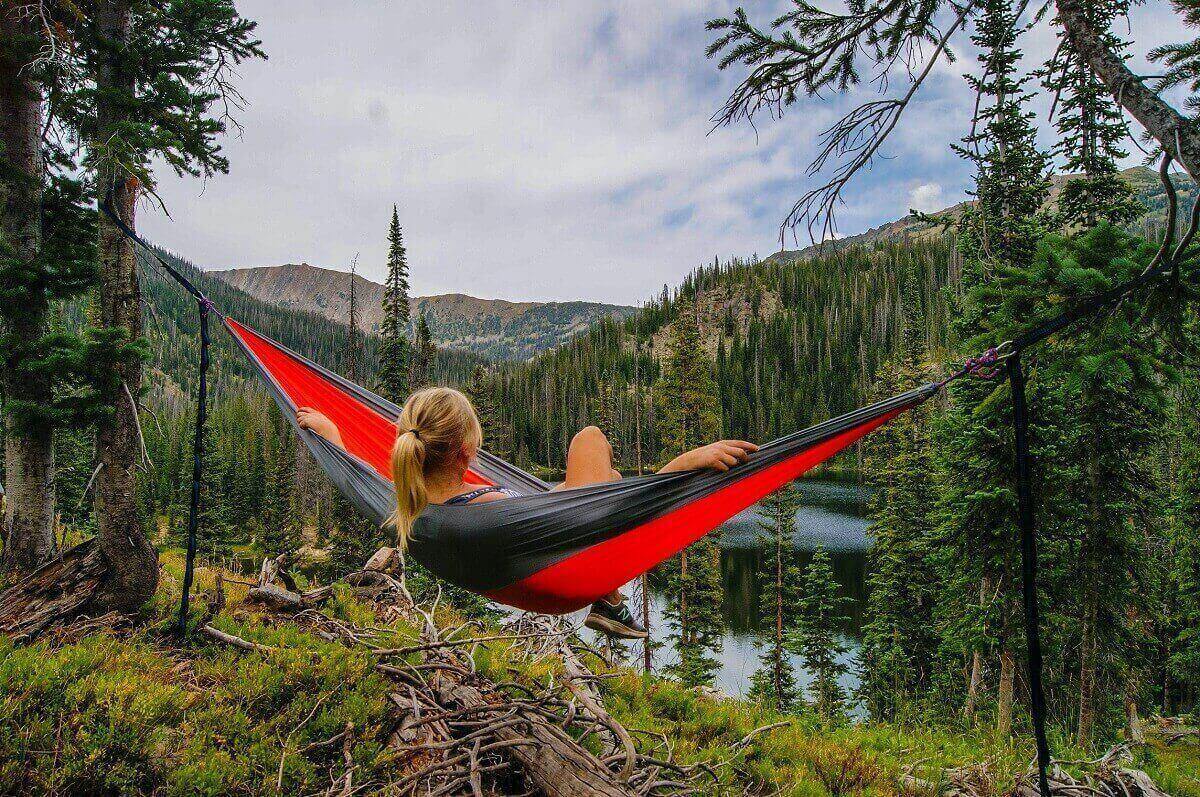 Over the past few weeks, Mark and I have been working diligently to write the Rest and Leave policy for Blue Fire Legacy. Several places in this document reference the need to rest in the way God prescribed. As we consider the necessity to rest, there are additional facets that come to mind as rest is not an independent concept. Interestingly, while physical rest can be achieved by slowing our pace and observing healthy boundaries in regards to activities and commitments, true inner rest cannot be achieved in the absence of faith and trust. Peace is also a necessary component of inner rest, and without faith and trust, peace is…
Continue Reading