When we were church planters, we got used to covering a lot of bases. There just weren't a lot of people to delegate various responsibilities to in those early days. We started with boots on the ground, no starter congregation, and no permanent building. In fact, when we planned our home basement finish out, we designed it to use as a place to hold church until we outgrew it.
We planned and taught Bible studies, wrote and preached sermons, organized and executed the flow of music and the service, looked for appropriate children's material, hosted community outreach, cared for the needs of those in the church with pastoral counseling, etc. One of the events that we liked to do annually was community block parties. It was a way to love on the neighbors that would likely never come into our home for a Bible study or the church building for a service.
These were big events that often involved volunteer youth groups from other states. We provided food, carnival games, face painting, and bounce houses so the neighborhood could come and enjoy hanging out together. People were always surprised at our response to the question, "What's the cost?" or even "What's the catch?" Our reply was simply, "It's free. No catch." We wanted them to know the church was available if they needed us, and that we wanted to share God's love in a tangible way. I tell you all this because you need the background to understand the significance of the rest of the story.
Plans Detoured
In our churches, we are often challenged to be available for whomever God sends our way. That doesn't always fit neatly into our schedule or plans. What if you are the one responsible to make sure all the bounce houses, tents, tables, games, volunteers, and food are ready to go when the community shows up, and God sends someone in your path? I had the opportunity to find out, first-hand.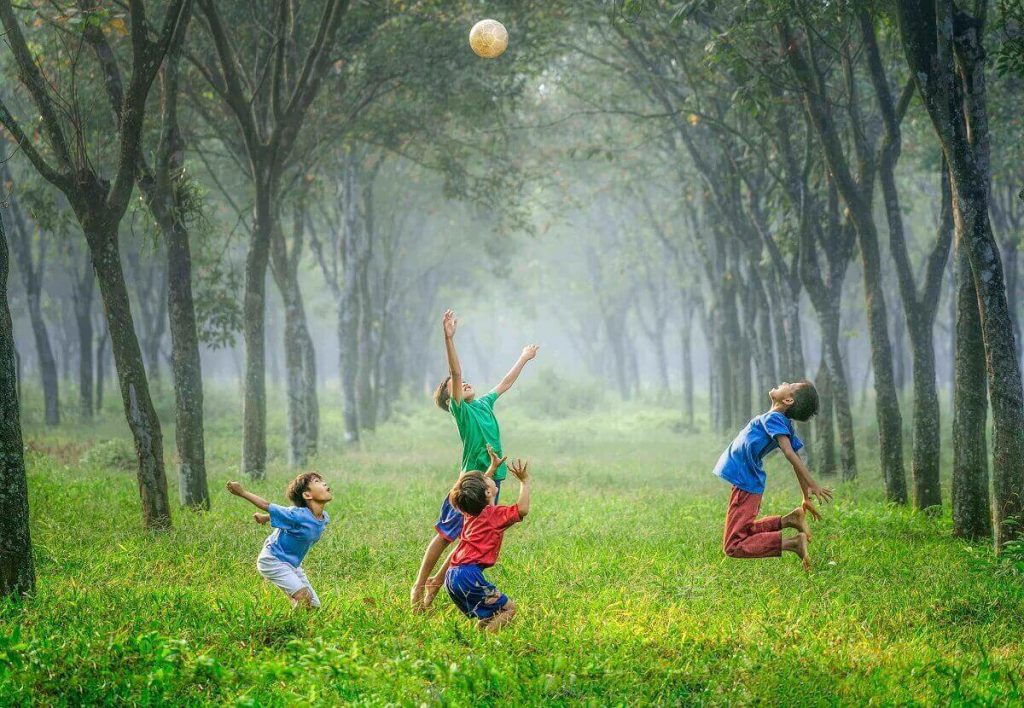 I had gone to make a quick home-business delivery. We were standing outside visiting for a bit while the children played. This customer was a stay-at-home mom of several kids. I don't recall if the dad was at work or deployed. As she held the youngest child in her arms, we heard the door close. I could tell by her reaction that we had a problem. See, the door was locked, and she didn't have her keys or a mobile phone. It was hot, and I knew she needed help. Not a trite, "Well I hope everything works out and that you can find a neighbor at home," but practical "Come with me" help.
Ministering in the Detour
"If a brother or sister is poorly clothed and lacking in daily food, and one of you says to them, 'Go in peace, be warmed and filled,' without giving them the things needed for the body, what good is that?" James 2:15-16 ESV
So, we loaded up all the kids and I took them to our house. The kids could play in our backyard while she used the phone to make necessary arrangements. There were restrooms and water available if they needed them. And God helped me focus on them and their need more than my insecurities about how not clean my house was or how much time I had to pull off the needed preparations at the park down the street.
Of course, they got back into their house, and I went on with what I needed to do, but I wonder how it would have turned out if I had decided that I was too busy to be available.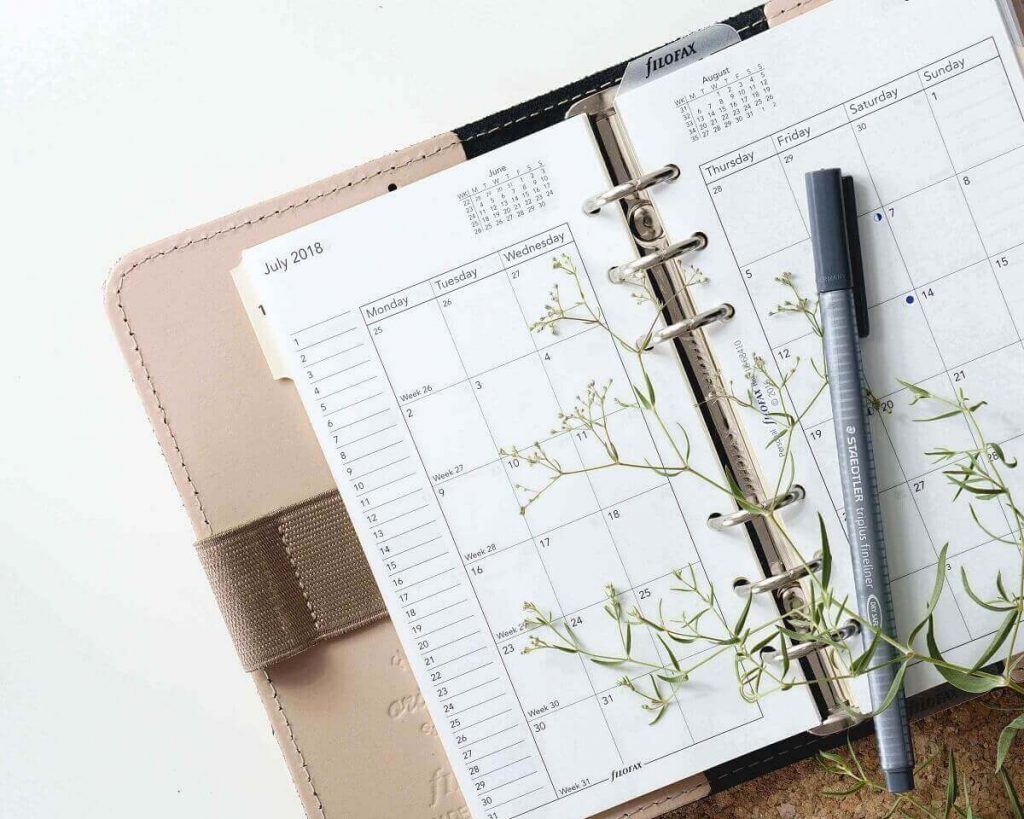 Jesus Lived Interrupted
Jesus' life on earth interrupted His presence in Heaven, and He chose to live His earthly life graciously dealing with interruptions the way His Father appointed Him. Think about the many people that Jesus healed. They didn't call ahead and make an appointment with the disciple on scheduling duty that day. They presented themselves as Jesus went about His other daily tasks.
The man lowered through the roof interrupted His teaching. The woman with the issue of blood interrupted His progress as He walked through the crowd. The official's daughter, the men with leprosy, the cripple by the pool, the blind, the deaf… He was interrupted by His disciples who were terrified while He slept in the boat. Even when Jesus planned time away to meet with the Father in prayer, He was interrupted by the crowd that wanted to hear His teaching and see Him perform miracles. (See Mark 2:1-12, Luke 8:43-48, Mark 5:21-24, 35-43, Luke 17:11-19, John 5:1-16, Mark 8:22-26, 10:46-52, Mark 7:31-37, Mark 4:35-41, Luke 4:42-43.)
Not only did Jesus live interrupted, but He interrupted life as one was accustomed to it. It is life-changing to go from being blind to seeing, crippled to walking, and (the most obvious) dead to living. But, all these things were only a part of His ministry so He could point those around Him to Kingdom truths. He interrupted the Pharisees and Sadducees; He interrupted the life of each disciple as He said, "Come, follow me;" and He interrupted death itself by His resurrection after being crucified on the cross.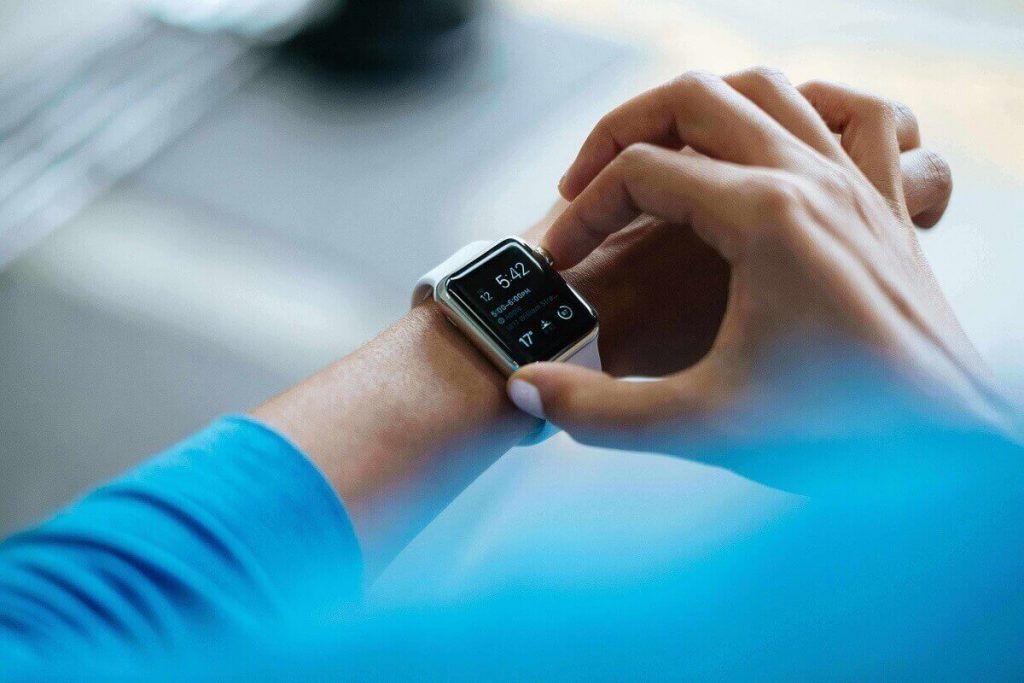 Being Available
There are times when we need to purposefully create space in our schedule to be available, whether that occurs in our weekly calendar creation or it happens in the moment. Maybe someone needs help with a flat tire, or they've run out of gas. Maybe someone is hurt, scared, or simply needs you to be fully present while they share what is going on in their life. They may need you to help lighten their workload even though it isn't part of your job description. When we care for the needs we see, we have earned the opportunity to be a witness through the way we live not just the words we speak.
I've lived with a schedule so full there wasn't room for one more thing. The proof of that was getting up at 2:00 a.m. to write papers for classes. I've also lived with a schedule that has room for God to rearrange the appointments. I have come to prefer the latter even when being intentionally available is inconvenient.
"And the King will answer them, 'Truly, I say to you, as you did it to one of the least of these my brothers, you did it to me.'" Matthew 25:40 ESV
Jesus talked about caring for those around us. How are you making yourself available to do as He instructed? Are you willing to intentionally be available, even when inconvenient?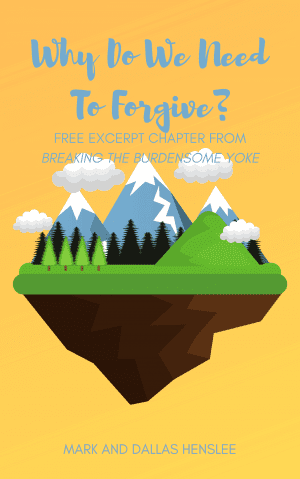 Finding Forgiveness
Get your complimentary PDF excerpt of the Forgiveness chapter from Breaking the Burdensome Yoke.
Delivered straight to your email.
Enter your email address above to receive new blog content and devotional thoughts bi-weekly!